I'm having a really hard time writing right now. I can only enjoy the beauty of the struggle for so long before I become annoyed, so I'm taking a break and posting photos instead: Disintegration-era Robert, my favorite Robert.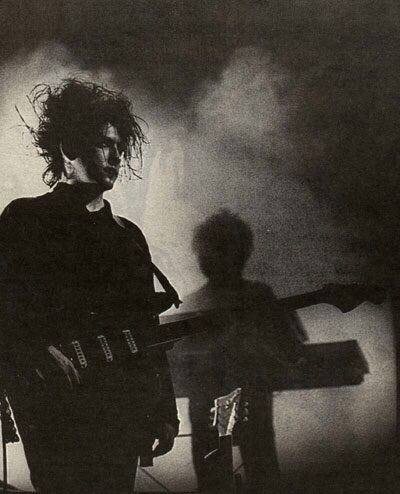 ( At the height of his powers and the height of his look. )
And with that, it's back to the Word doc.